Hi all ,thought i would share a previous hobby with you , the Bmw E30 ,
It was a car i always wanted in the 90s after being blown into the weeds by one as i crawled along in my Nissan bluebird
the sound of that howling straight six stayed with me for years until i could afford my own .
After trawling through the usual abused old tat i found this low mileage doctor owned car , soon began modding with a sport leather interior 'cruise control , Hartge wheels and rebuild of the suspension using Eibach springs and roll bars ,Bilstein dampers and uprated bushes ,next the engine ,treated it to full Magnex ss exhaust ,rechipped ecu and big bore throttle body and afm .
The car was my daily driver family car , my track day car and even a day racing at santa pod and Tbmw magazine feature car.
sorry about the picture quality but they are all i have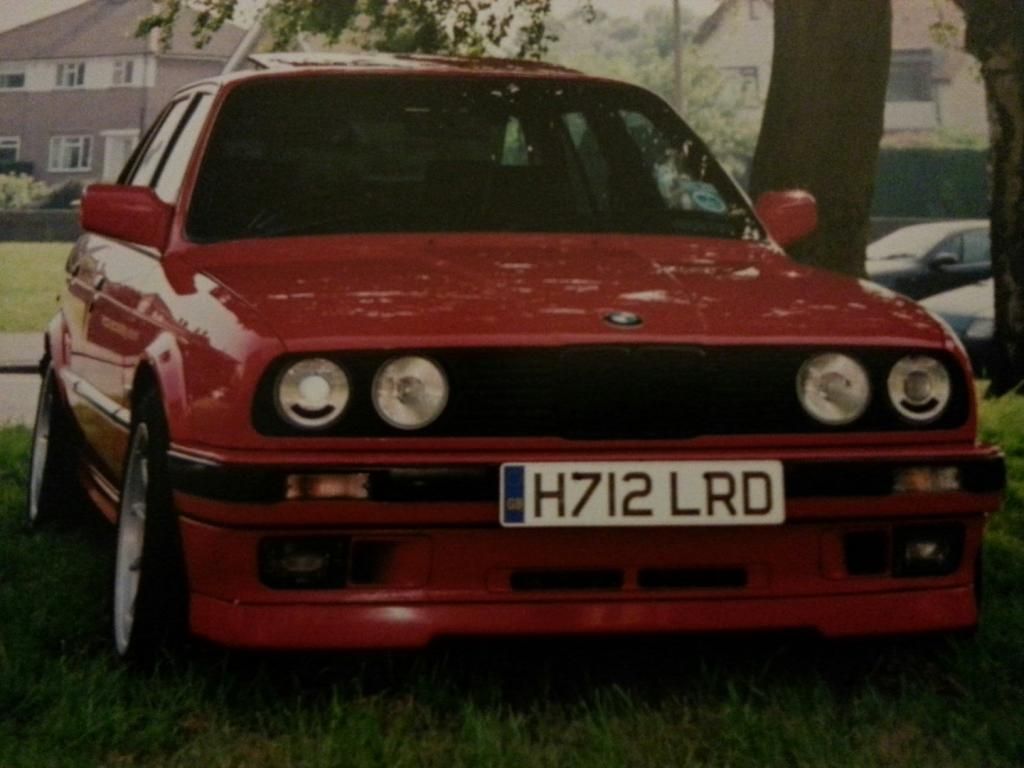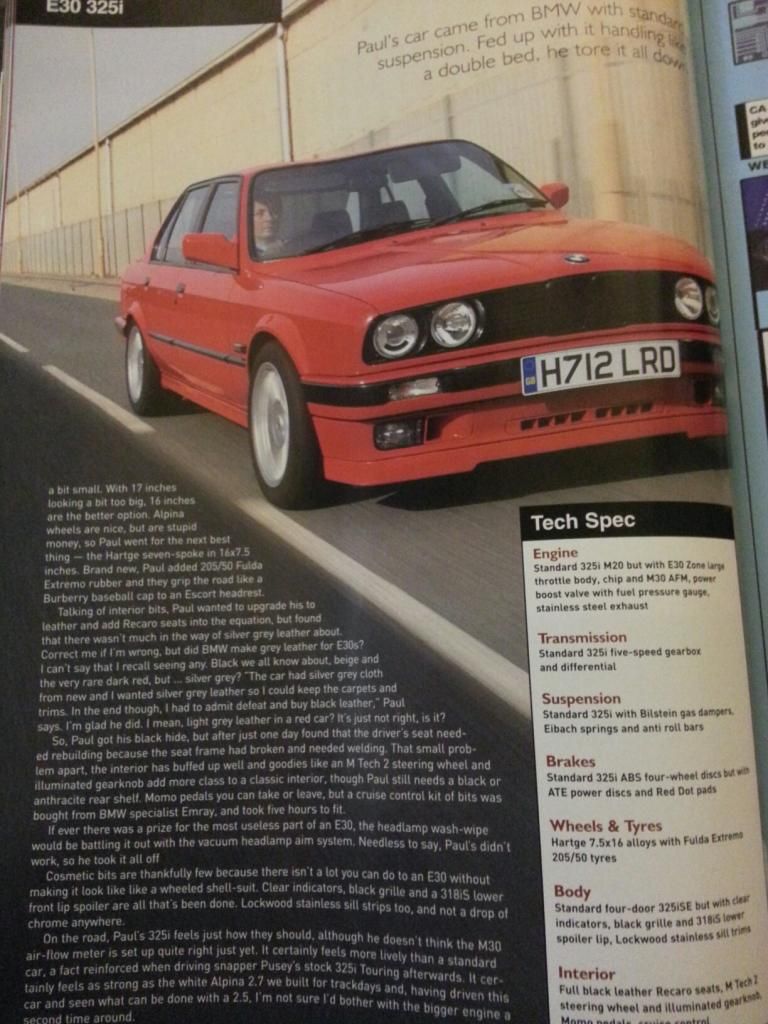 I also rebuilt a 325 cab as well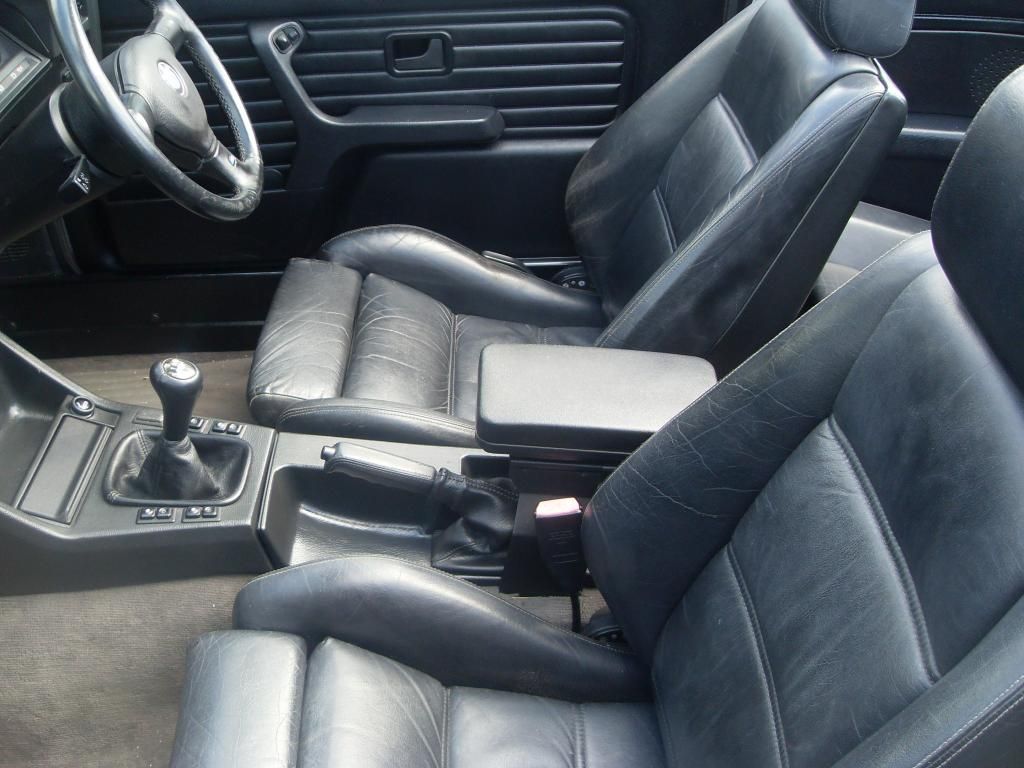 Paul